Wednesday, February 17th, 2021
Free delivery on orders of $75 and more
Search Language
Log in Create account 0 Cart
CREALUNCH
HOME PAGE
MENU
HOW IT WORKS
DELIVERY ZONES
Q&A
OUR STORY
CONTACT
Search our store
HOME PAGE
MENU
HOW IT WORKS
DELIVERY ZONES
Q&A
OUR STORY
CONTACT
Log in
Create account
HOME › CHICKEN WITH RAPINI PESTO
CHICKEN WITH RAPINI PESTO
CHICKEN WITH RAPINI PESTO
CHICKEN WITH RAPINI PESTO
CHICKEN WITH RAPINI PESTO
CHICKEN WITH RAPINI PESTO
CHICKEN WITH RAPINI PESTO
$8.75
FORMAT
INDIVIDUAL
QUANTITY
-
1
+ ADD TO CART
Because who says pesto doesn't necessarily mean basil, (re)discover our chicken wrapped in its homemade rapini pesto, prepared with garlic, parmesan, olive and canola oil, and walnuts. Served with its spaghetti with garlic cream and white wine and green vegetables.
Ingredients: Quebec chicken thighs, rapini, garlic, walnuts, parmesan, olive oil, onion, broccoli, peas, green cabbage, spaghetti, 15% cream, butter, flour, www.crealunch.com white wine, canola oil, parsley, salt and pepper.
Contains: nuts, wheat, milk, sulphites.
OTHER PRODUCTSMORE CHOICE
PORK CUTLETS ALLA PARMIGIANA
PORK CUTLETS ALLA PARMIGIANA
From $8.75
SENEGALESE YASSA CHICKEN
SENEGALESE YASSA CHICKEN
From $8.75
INDIAN BEEF LASAGNA
INDIAN BEEF LASAGNA
From $9.20
BEEF FILLET WITH CHIMICHURRI SAUCE
BEEF FILLET WITH CHIMICHURRI SAUCE
From $9.20
CONTACT US
(514) 596-6896 • CONTACT
5000 Iberville, Local 234
H2H 2S6, Montréal, QC
info@crealunch.com
PICKUP COUNTER
Mon : 11H-18H
Tue : 11H-18H
Wed : 11H-13H
Thu : 11H-18H
Fri : 11H-13H
Sat & Sun : CLOSEDacute;
DELIVERY AVAILABLE ACCROSS ALL QUEBEC & TORONTO GTA
And free on purchases of $75 and more !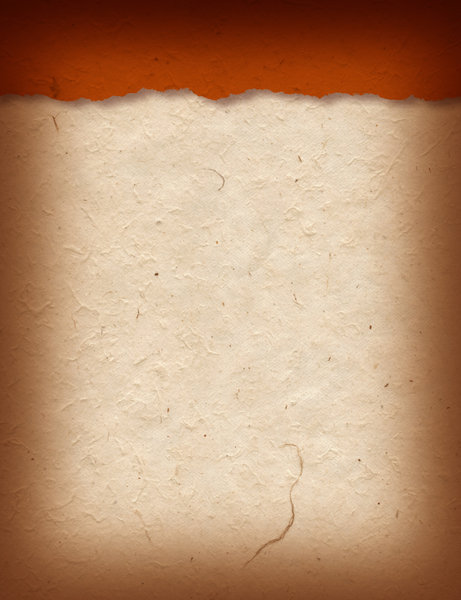 HOME PAGE
MENU
HOW IT WORKS
DELIVERY ZONES
Q&A
OUR STORY
CONTACT
NEWSLETTER
To not miss our next menus and receive exclusive promotions !
email@example.com
GO
Accepted Payments
© 2020, CREALUNCH
Powered by Shopify
Programme Fidélité